About PJ
PJ STOVER- ( Video to the Right was PJ at 17, as a Pro wrestler in AWWF, as Kitten Steele)
It all started when...Well I don't want to bore you so I will say it all started because of being athletic and loving it. I became a Pro Wrestler and stunt woman and I will never regret it. My life was anything but boring. Years later I was lucky enough to wrestle Jim Carry in "Man On The Moon" as well as doing other movies and TV. (see IMDB.com for credits.)
I am a former a stuntwoman, Professional Wrestler for AWWF. Single mom, Singer, Voice Over Actor, Radio Personality for Country, Rock, & Hip Hop at some great Stations. (like KFRG) Working Long hours & raising 2 kids I love very much, but it changed.
Then an injury stopped my Stunts, so I started learning animation, and started Voice Over acting full time. I love working even when it's tough at times, but I will never give up. I want to work, I love doing voice overs so much I have great software, Microphones, a full VO studio and the most important thing The Passion. I'm learning how to animate, with Maya , Adobe and other 3 D animation software. This is just a short version of my carrer, but I have been in the entertainment industry over 30 plus years. If you need a voice tell me what you want and I will do it for you.
I love it, and whats better then someone that does voices because they love it and are good at it, not for the money. You can tell and I want to see people happy.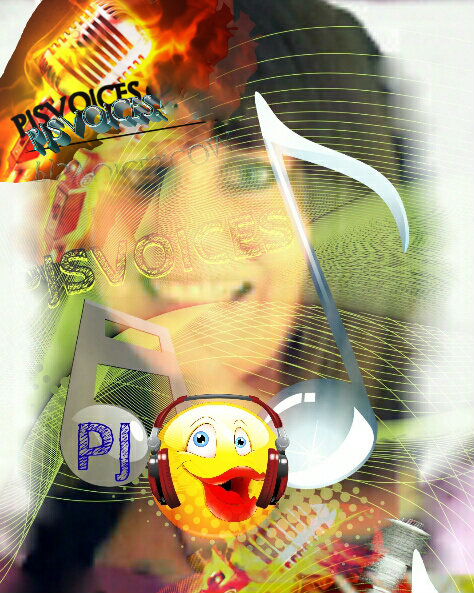 PJ was Kitten Steele in video above...
To find out more about PJ & her wrestling & stunt days, watch the video above when she was an AWWF Pro Wrestler & stunt woman...